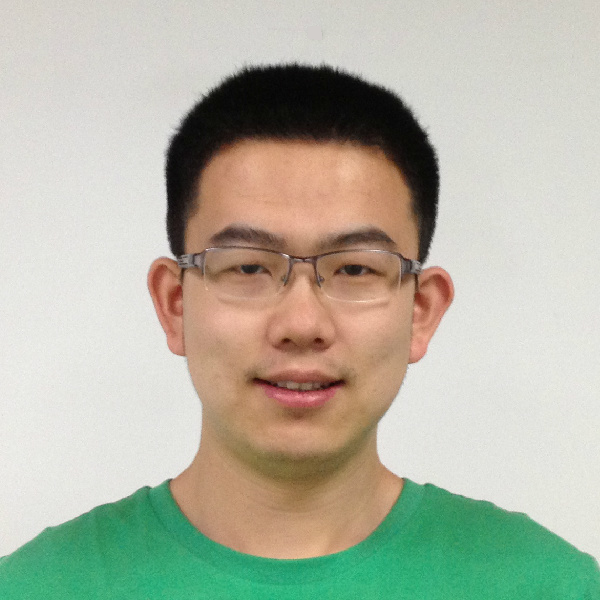 Senior Researcher
Tencent Game AI Research Center
Los Angeles, US
tflsguoyu(at)gmail(dot)com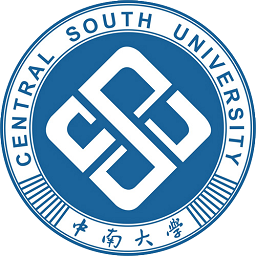 B.A →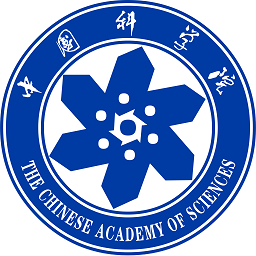 M.A →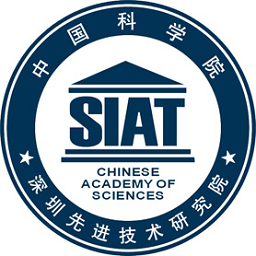 M.Phil →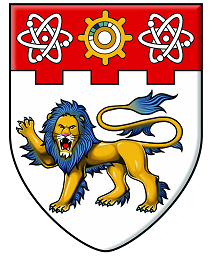 R.A →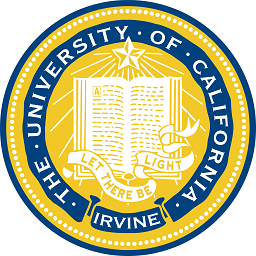 Ph.D (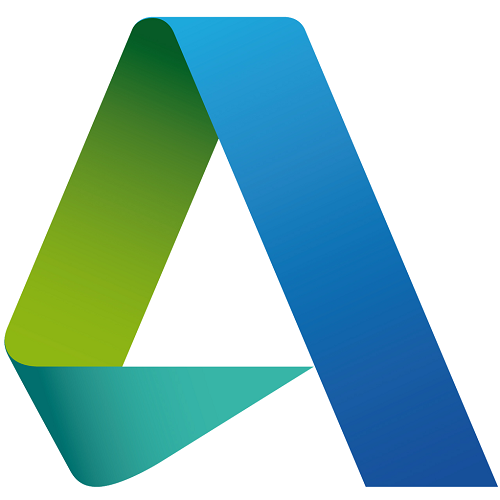 Intern →
Intern →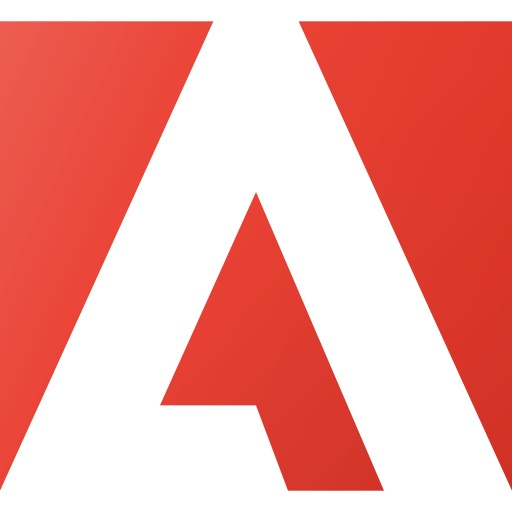 Intern →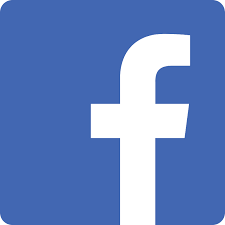 Intern) →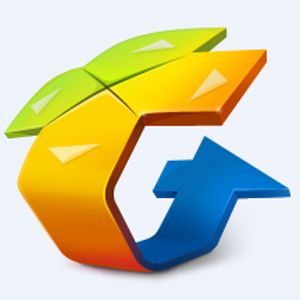 Researcher
I am a senior researcher at Tencent Games AI Research Center based in Los Angeles, US. I received my Ph.D in Computer Science from University of California, Irvine in 2021, supervised by ZHAO Shuang. My interests include Computer Graphics and Vision, especially in material appearance modeling and physically based rendering.
Before starting Ph.D, I was a member of BeingThere Centre and worked on several research projects at Nanyang Technological University (Singapore) as a Research Associate.
I obtained my M.S in CS from Shenzhen Institute of Advanced Technology, Chinese Academy Sciences (Shenzhen, China), advised by HENG Pheng-Ann. And B.S in Mathematics from Central South University (Changsha, China).
Publications: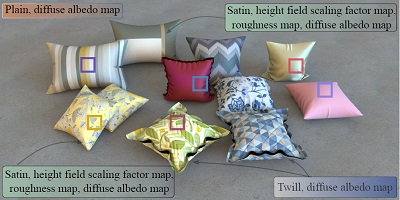 Woven Fabric Capture from a Single Photo

Wenhua Jin, Beibei Wang, Miloš Hašan, Yu Guo, Steve Marschner, Lingqi Yan
SIGGRAPH Asia 2022
[abstract] [paper] [project page]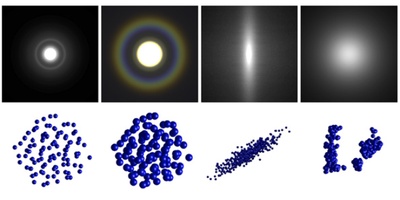 Beyond Mie Theory: Systematic Computation of Bulk Scattering Parameters based on Microphysical Wave Optics
Yu Guo, Adrian Jarabo, Shuang Zhao
ACM Transactions on Graphics (SIGGRAPH Asia 2021), 2021
[abstract] [paper] [project page (including code)]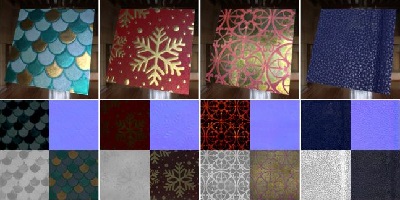 MaterialGAN: Reflectance Capture using a Generative SVBRDF Model

Yu Guo, Cameron Smith, Miloš Hašan, Kalyan Sunkavalli, Shuang Zhao
ACM Transactions on Graphics (SIGGRAPH Asia 2020), 2020
[abstract] [paper] [project page (including code)]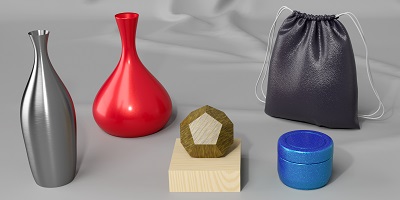 A Bayesian Inference Framework for Procedural Material Parameter Estimation

Yu Guo, Miloš Hašan, Lingqi Yan, Shuang Zhao
Computer Graphics Forum (Pacific Graphics 2020), 2020
[abstract] [paper] [project page (including code)]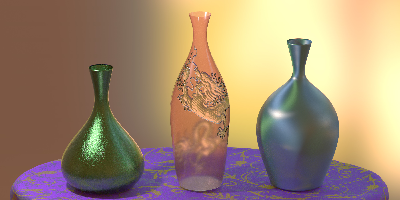 Position-Free Monte Carlo Simulation for Arbitrary Layered BSDFs

Yu Guo, Miloš Hašan, Shuang Zhao
ACM Transactions on Graphics (SIGGRAPH Asia 2018), 2018
[abstract] [paper] [project page (including code)]
---
A Virtual Try-on System for Prescription Eyeglasses

Qian Zhang, Yu Guo, Pierre-Yves Laffont, Tobias Martin, Markus Gross
IEEE Computer Graphics and Application, 2017
[abstract] [paper] [video]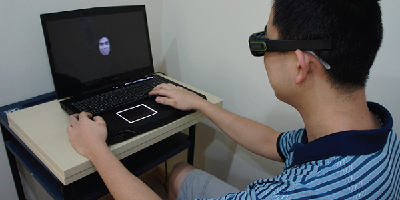 3D Faces are Recognized More Accurately and Faster than 2D Faces, but with Similar Inversion Effects

Derric Eng, Belle Yick, Yu Guo, Hong Xu, Miriam Reiner, TJ Cham, SH Chen
Vision Research, 2017 [abstract] [paper] [poster]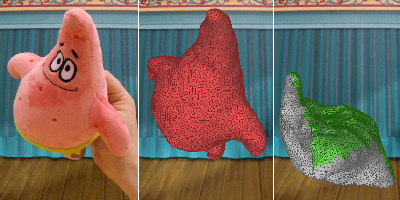 Physically Based Video Editing

Jean-Charles Bazin, Claudia Pluss, Yu Guo, Tobias Martin, Alec Jacobson, Markus Gross
Computer Graphics Forum (Pacific Graphics 2016), 2016
[abstract] [paper] [video]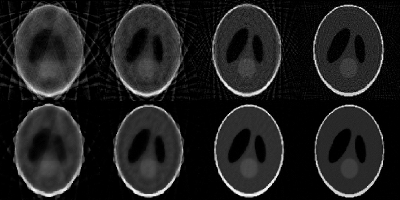 GPU Accelerated CBCT Reconstruction From Few Views with SART and TV Regularization

Ping Liu, Lin Shi, Defeng Wang, Yu Guo, Jianying Li, Jing Qin, Pheng-Ann Heng
HPC-MICCAI, 2013 [abstract] [paper]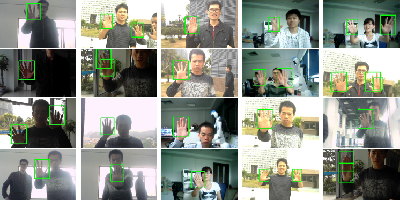 Real-time Hand Detection Based on Multi-stage HOG-SVM Classifier

Jiang Guo, Jun Cheng, Jianxin Pang, Yu Guo
International Conference on Image Processing (ICIP), 2013
[abstract] [paper]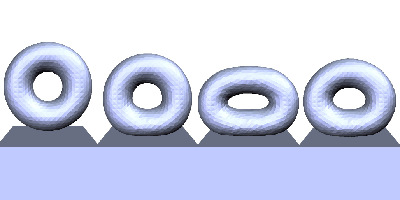 A GPU-accelerated Finite Element Solver for Simulation of Soft-body Deformation

Yu Guo, Jianying Li, Ping Liu, Qiong Wang, Jing Qin
International Conference on Information and Automation (ICIA), 2013
[abstract] [paper]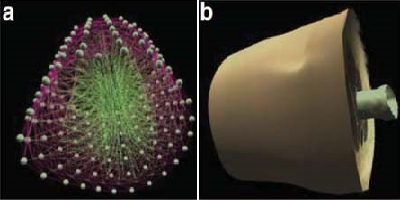 A Survey on Simulation of Soft Tissue Deformation in Virtual Surgery (in Chinese)

Yu Guo, Jing Qin
Journal of Integration Technology, 2013
[abstract] [paper]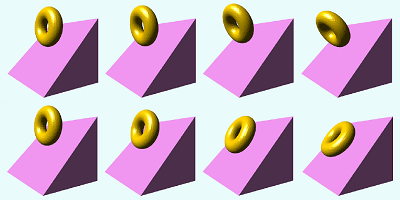 Fall Over or Sliding Down?

Yu Guo.
Siggraph Asia (Poster), 2012
[abstract] [paper] [poster]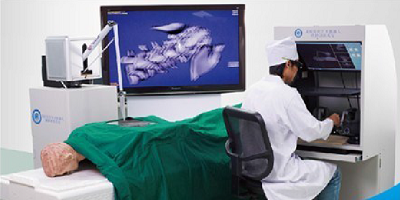 A Master-Slave Robotic Simulator Based on GPUDirect

Jianying Li, Yu Guo, Heye Zhang, Yongming Xie
International Conference on Intelligent Robots and Systems (IROS), 2012
[abstract] [Paper]
Thesis: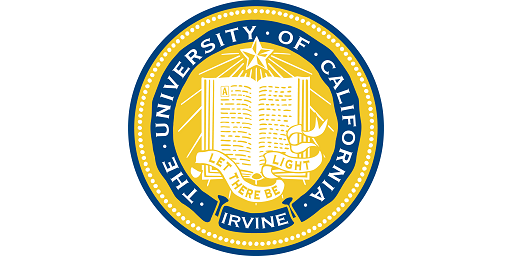 Multi-scale Appearance Modeling of Complex Materials

Ph.D.
August, 2021
[Paper] [Slides]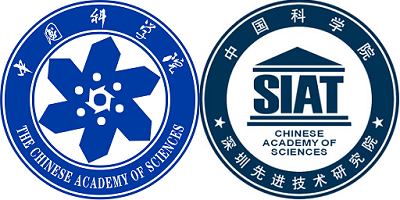 GPU-based Soft Body Deformation with Nonlinear Finite Element Method

Master
June, 2013
[Paper (In Chinese)] [Slides (In Chinese)]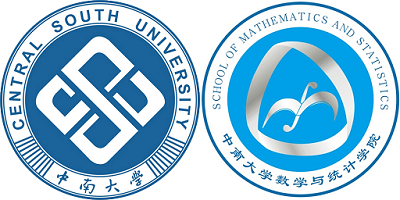 Forces Distribution with Fractal Theory in High Velocity Compaction Technology

Bachelor
June, 2010
[Paper (In Chinese)] [Slides (In Chinese)]